Solvent Dyes Solvent Blue 35 Use for Transfer Printing
Model NO.: 61554

Origin: China

HS Code: 3205000000

Product Name: Solvent Blue 35

C.I. No.: 61554Â 

CAS No.:17354-14-2

Chemical Family: anthraquinone series    

Molecular Formula: C22H26N2O2

Molecular Weight: 350.45

Relatived Foreign Brand:

Fat Blue 35 (HZDK)

Roasplast Blue 635NM (ROSE)

Sudan Blue 670 (BASF)

Neoplas Blue BÂ (SIC)

Dayglo Solvent Blue 35 (DGCC)

KPSolve Blue IR (KPS)

Fat Blue BÂ 01 (CLAR)Â Â Â 

Shade: brilliant green blue (NC raw lacquer). Dark blue powder, insoluble in water, but soluble in organic solvent.

 

Solvent Blue 35 Physical Properties and light fastness, solubility.
                          Solvent Blue 35
Density(g/cm3)
1.50
Melting Point(°C)
120
Light Fastness
7-8
Heat resistance
260
Acetone
13.6
Butyl Acetate
22.5
Methylbenzene
86.0
solvent Blue 35 application: Main used in coloring different kinds of plastics, polyester and fibre.

 

Note: The data contained here are based on our current knowledge and experience. It is the responsibility of user to test our products before the final application.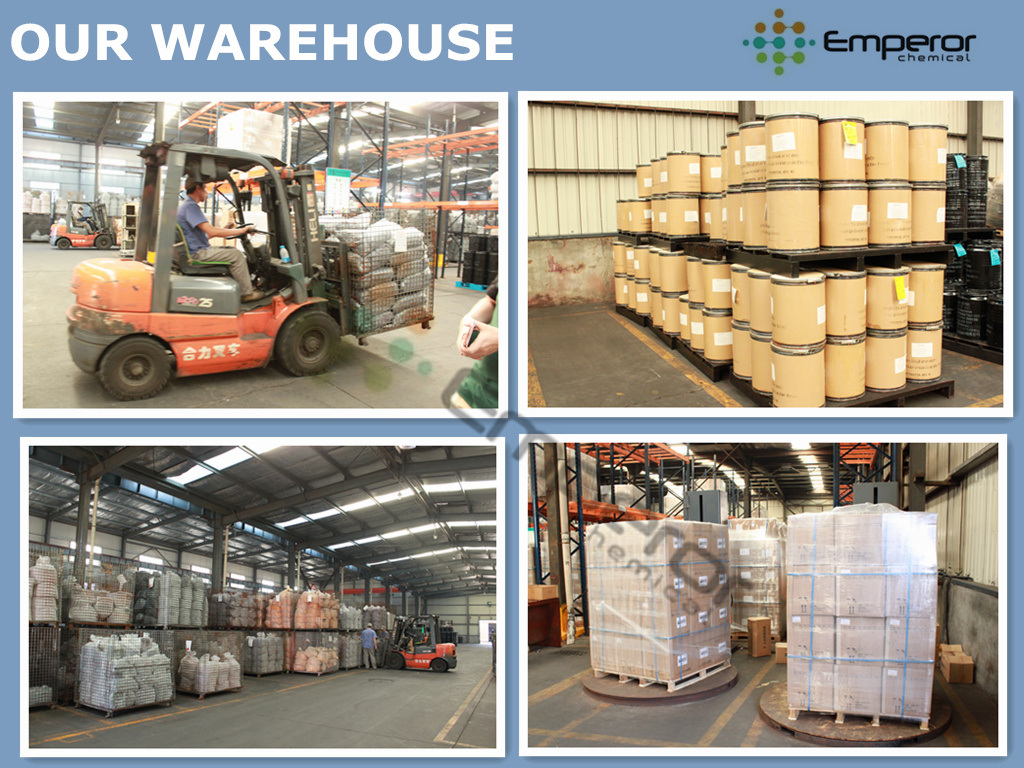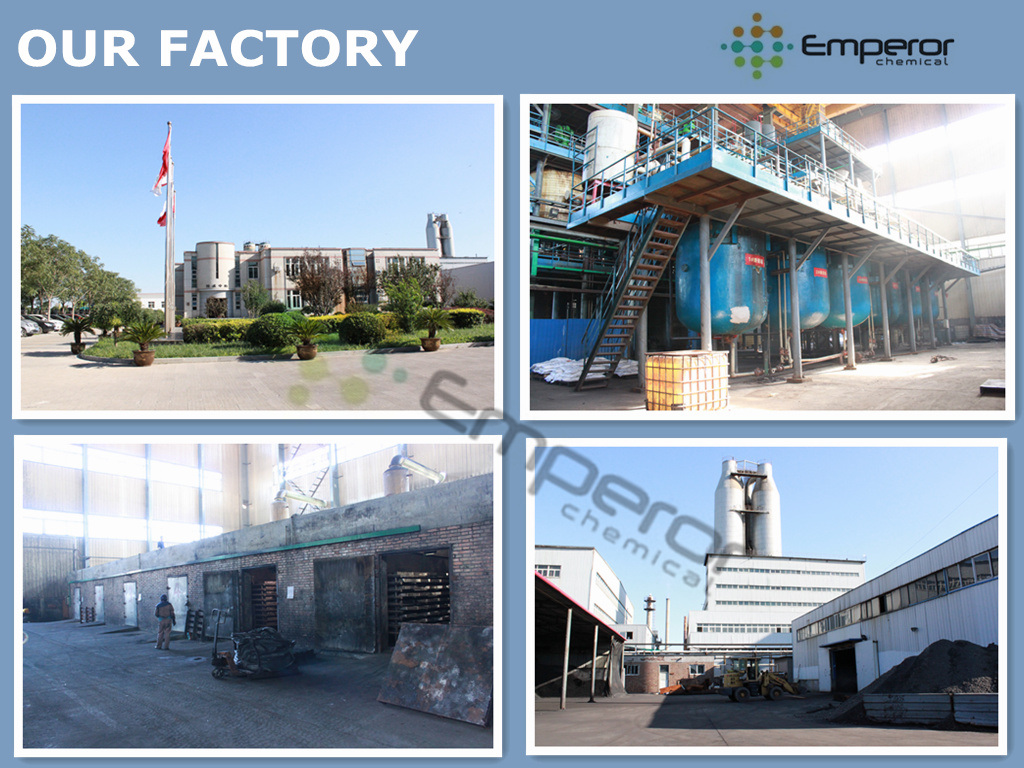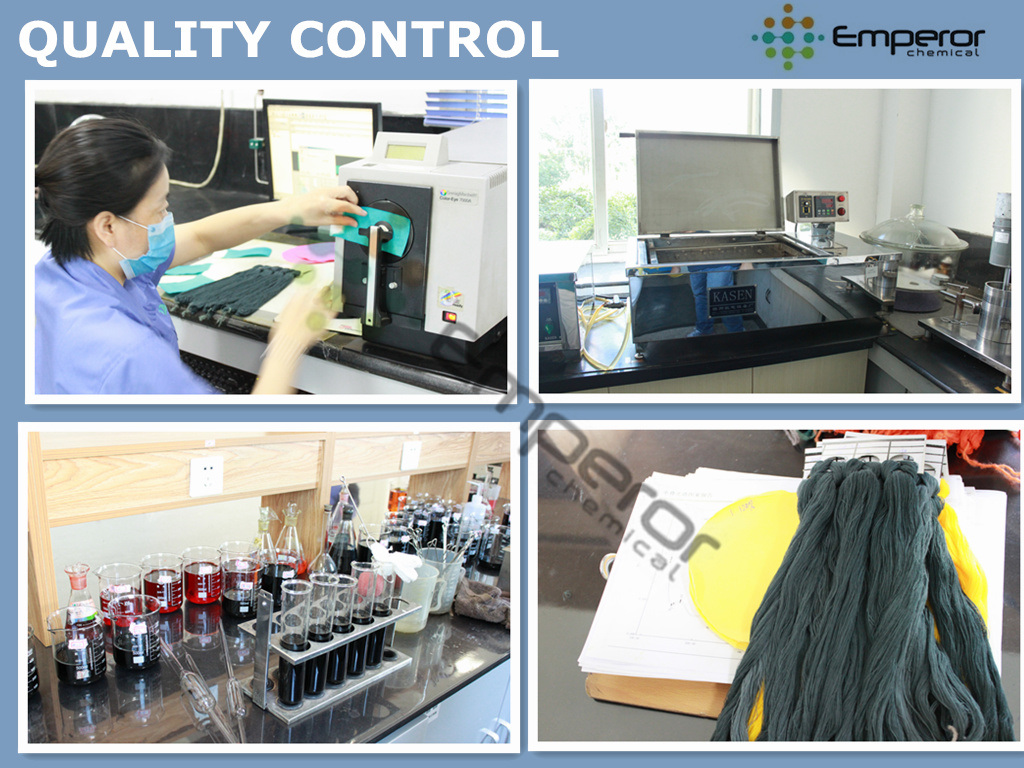 Linqu Hengchang Chemical Co., Ltd. , http://www.hcammoniasolution.com