Agriculture catches up with modern "express trains" into a trend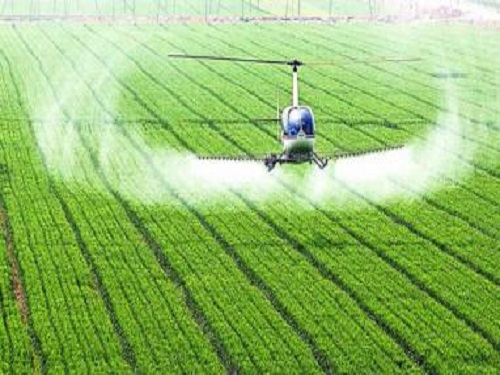 China's agricultural modernization has made great achievements and is gradually ridding itself of the old impression of "living on the heavens." However, with the rapid development of science and technology, in the field of Arizona in the United States, driverless tractors shuttle through them. A large number of "lettuce robots" look at the growth of each crop, and the farmer can control the farm's core data through his mobile phone. In comparison, the potential for agricultural development in China is still huge. From soil analysis to crop cultivation, from weather monitoring to fertigation, wisdom agriculture driven by big data and artificial intelligence is gradually changing China's existing agricultural production methods. Smart agriculture is spawning a huge market. Looking back at 2015, the most mentioned words are big data and cloud computing. These sophisticated technologies have been well-known and applied in various fields.

The other word that is most closely related to these two terms is Internet of Things technology.

As a special industry, agriculture has its seasonal, regional production, scattered producers, long production cycle, and low standardization of products produced. This is a major problem that has long plagued development. It is urgent for agriculture to step out of its predicament, get rid of its inherent problems, establish a powerful information service, efficiently manage production, and develop new modes of agricultural product circulation.

In traditional agriculture, people obtain farmland information in a limited manner, mainly through manual measurement, and the acquisition process requires a lot of manpower. However, the use of wireless sensor networks in the Internet of Things can effectively reduce manpower consumption and impact on the farmland environment and obtain accurate information. Crop environment and crop information.

From the different phases of agricultural production, we can use the technology of the Internet of Things to improve the efficiency and fine management of its work, both from the cultivation stage and the harvest stage.

Manually adjust the operating environment, facility agriculture that affects crop growth, high input, and high output to conduct small-area information monitoring;

According to the different growing conditions of different crops, more targeted monitoring indicators, personalized information services;

Agricultural technical experts give professional guidance advice and rationalize and improve measures for alarm information monitored by different users and different small areas.

High-level civilian technology, easy to use, and simple operation. The application of the facility agricultural internet of things can help farmers reduce losses caused by factors such as ineffective information and inadequate measures, protect farmers' income, enrich urban food baskets, and promote social development. This is a matter of benefiting the people and the people.

The facility agricultural IoT system makes farmers affordable and affordable. The production management activities that are organically combined with mobile communication devices and the Internet are not limited by time and place. They can truly realize production supervision at any time and place, and the identity of mobile terminals is fixed. They can provide personalized mobile transaction services to users and can provide Location-related trading services. In addition, the widespread popularity of mobile terminals represented by mobile phones in rural areas has also provided realistic possibilities for the development of agricultural mobile e-commerce.

The use of Internet of Things technology has effectively solved the in-depth application of information technology in agricultural production and business activities. The extensive use of agricultural IoT systems will also allow farmers to see the benefits of using advanced technologies.

According to the National Plan for Sustainable Agricultural Development (2015-2030) released by the Ministry of Agriculture, by 2020, the contribution rate of agricultural science and technology progress has reached more than 60%, and the level of comprehensive mechanization of the main crops has reached 68%. All these require the support of Internet of Things technology.

The Internet of Things (IoT) technology has begun to be used in the province's agricultural and animal husbandry production fields. Faced with difficulties and challenges, it also faces opportunities. We must start with the cultivation of new information technology-applicable talents such as the Internet of Things technology, increase the proportion of investment, and accelerate the pace of development.

Informatization will increase agricultural production, establish a new type of agricultural product marketing network, establish a quality and safety supervision system for agricultural products, and increase the level of science and technology for households. Then, to achieve "zero distance" services for agricultural technology and market information, and to solve the last one kilometer of agricultural technology promotion work. "The problem will no longer be a problem.

With the wings of information technology, modern agriculture can fly higher and farther.

Hebei Xinteli specilizes in producing and exporting Wire Mesh over 10 years. Bamboo Dream brand wire mesh is made of high quality iron wire through automatic process and sophisticated technique. The end product is level and flat with sturdy structure. Xinteli Wire Mesh category includes ,, , gabions, square wire mesh,; stainless steel wire mesh etc. Xinteli Wire Mesh is extensively used in industry and agriculture; building; transportation and mining for all such purposes as poultry house; egg baskets; runway enclosures; draining rack; fruit drying sreen fence.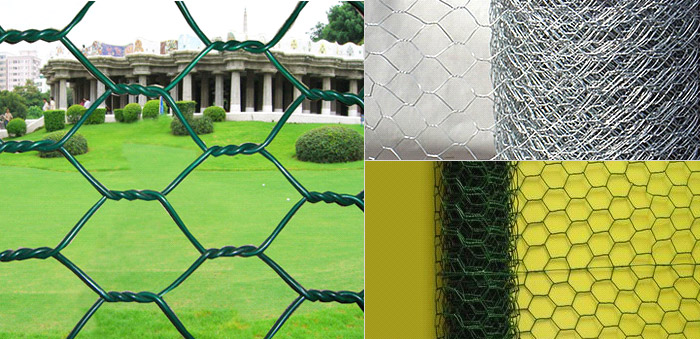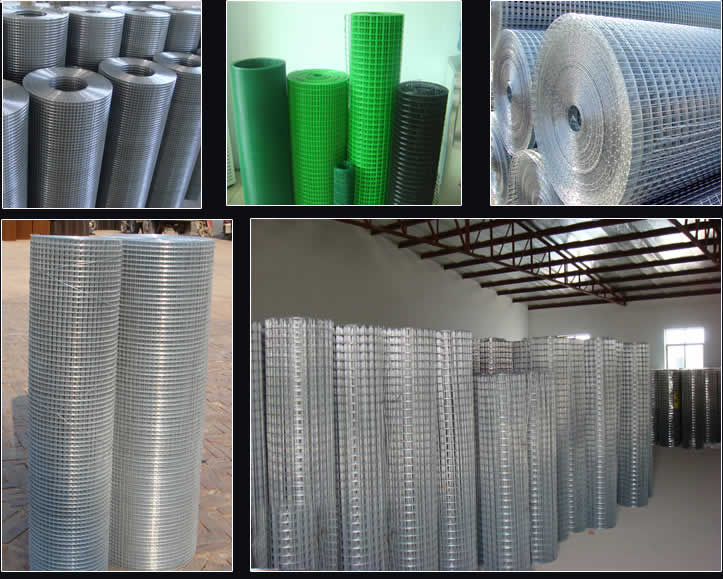 Wire Mesh

Galvanized Wire Mesh,Hexagonal Wire Mesh,Welded Wire Netting,Welded Wire Mesh,Wire Mesh Fence Panel,PVC coated Wire Mesh

Hebei Xinteli Co., Ltd. , http://www.sinohardwares.com